<<... The process of workshop planning can be viewed as a novelty of Berlin's property politics and city planning. After the innovative allocation procedure for the sites near the former Blumengroßmarkt - "the best concept gets the nod" - accompanied by dialogue with and participation of citizens, a process of workshop planning was developed in four stages.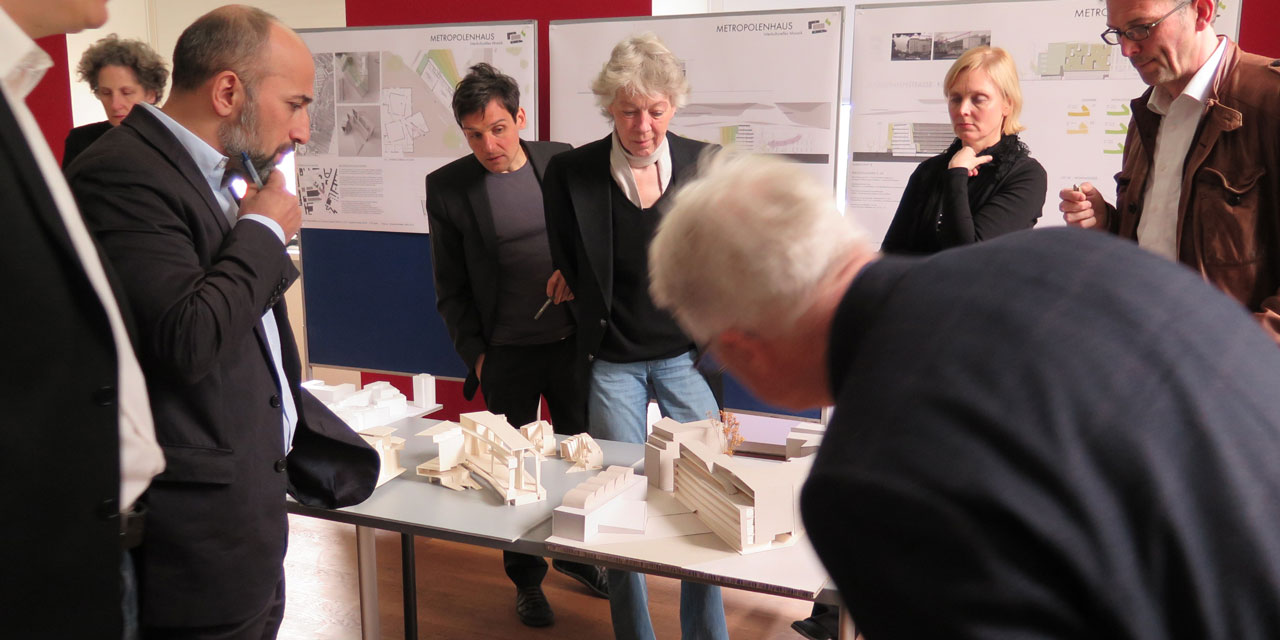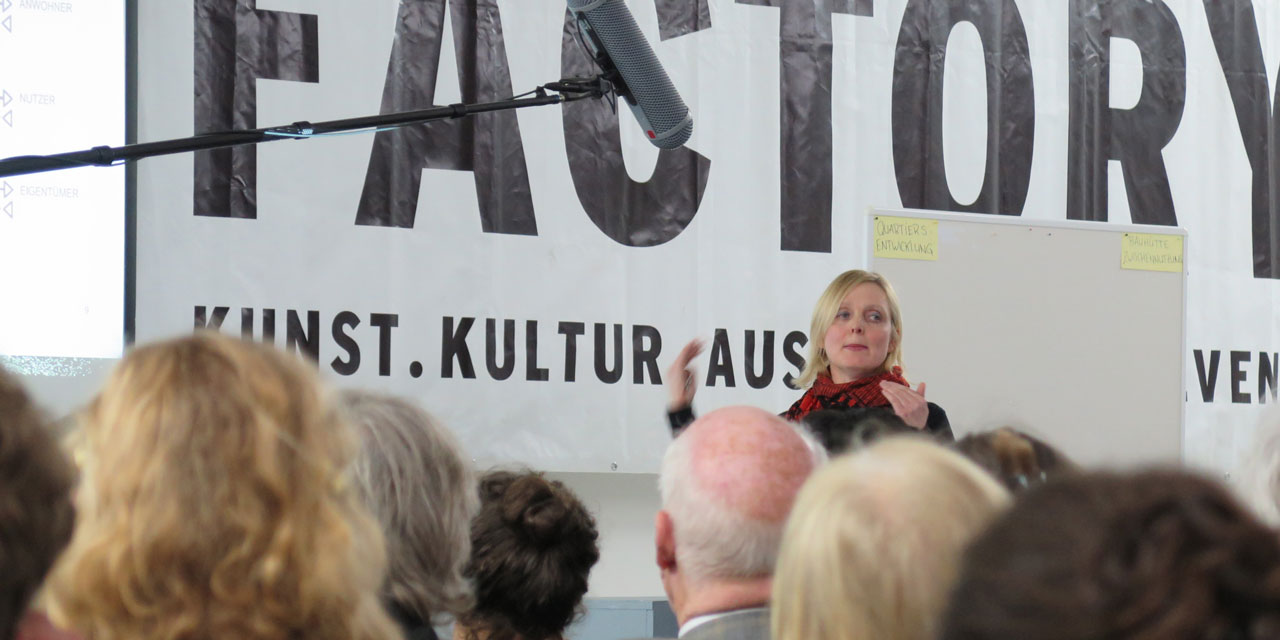 In cooperation with the Senate, district council, estate vendors, urban renewal advisory council and renowned architects, city and landscape designers the design concepts for individual sites were discussed and developed further.
The planning teams of the three construction fields 'Baufeld II, IV and V' on the former Blumengroßmarkt have joined forces to create a project group which aims to jointly develop ideas on urban development and outdoor design, create architectural links with each other and agree on commercial usage.
The project group of former Blumengroßmarkt (PxB) is pursuing these goals across all the building sites in the spirit of transparent local development with a socio-political focus. For this purpose, the building owners have signed a location development agreement undertaking to jointly organise and finance projects.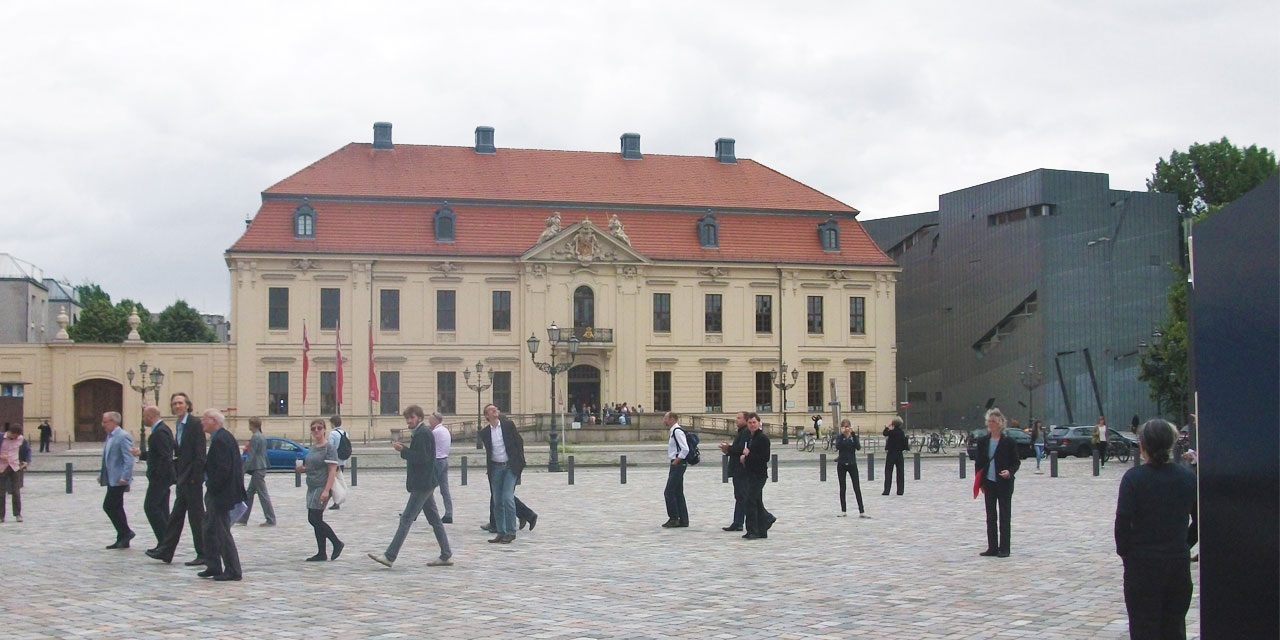 For more information please refer to:
Project group PxB: www.pxb.ag
Baufeld II: Frizz23 (Kreuzberg's board for cultural trade) www.frizz23.com
Baufeld IV: IBEB (integrative building project at the former central flower market)
www.ib-eb.com
BAUHÜTTE
The 'Bauhütte' is a platform for all participants in the development of the area. It functions as a temporary network centre, in particular during the construction phase. This is where urban development and social cohesion will come together. Project implementation will be funded by the project group 'Ex-Blumengroßmarkt PxB'. The 'Bauhütte' will be designed in cooperation with residents, featuring a coffee shop and events offering space for local dialogue.